About Us
Medical Management Solutions, Inc. (MMSI) was founded in Richmond, Virginia, more than 20 years ago with a simple mission:
Provide the most thorough, helpful and personal billing solutions possible.
Over that last two decades, we've adapted to the many changes in the medical industry and successfully stayed a step ahead of the competition. But one thing has remained the same—our commitment to creating relationships that inspire confidence, protect our clients and produce significantly more revenue in less time. It's no wonder, then, that we've acquired a reputation for responsiveness, respect and results. And as we look forward to our next 20 years—and beyond—we will continue to lead the way in personal service, accuracy and insight.
We have certified coders on staff with ICD-10 training. We handle all your patient billing calls, follow up on all unpaid claims, and we always include staff training at no extra charge.
LOIS AYERS
Director of Marketing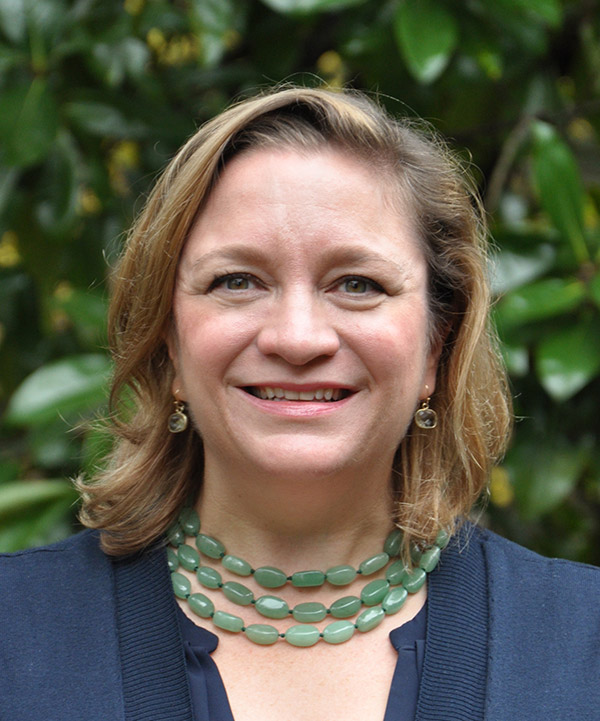 Lois Ayers joined Medical Management Solutions, Inc. in 2015 as the company's first Marketing Director. She is responsible for developing and managing the new marketing and sales initiatives, brand management and corporate partnerships. With over 20 years of experience in marketing and advertising, Lois's greatest strengths are her creativity, problem solving skills, accountability and keen sense for exceptional client service. She thrives on challenges, particularly those that expand the company's reach. She holds a bachelor's degree from Washington and Lee University and is a new member of the American Academy of Professional Coders.
TAMMY SCHILKE, CPC, CPB
Director of Client Relations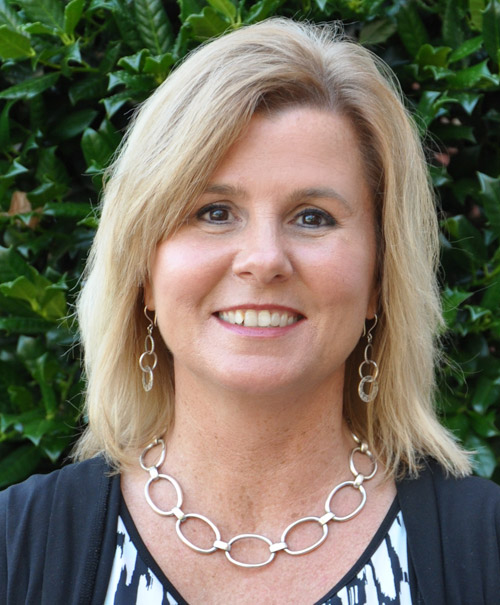 Tammy Schilke is the Director of Operations and is responsible for management of our client relationships and oversight of our daily operations. During her 13 years with Medical Management Solutions, Inc.,Tammy has held several positions which have included: Client Support/Auditing, Director of Information Processing and Director of Patient Accounting. Previously she was the Accounting Manager for Eastern Technical Communications. She is a Certified Professional Coder (CPC), who is currently active with the American Academy of Professional Coders, and is a Certified Medical Insurance Specialist (CMIS).
ANGELA HARDING
Business Development Manager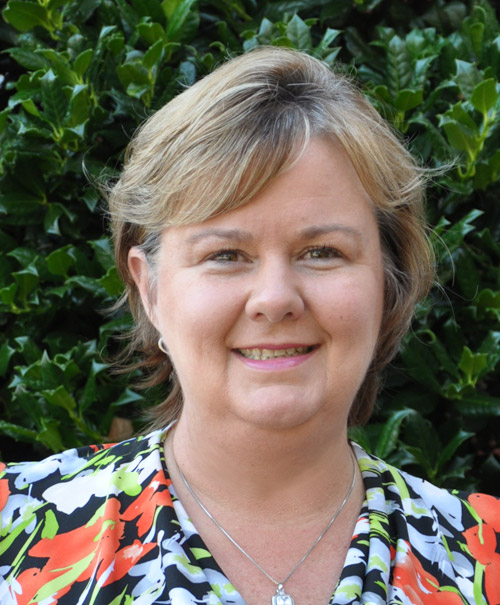 Angela Harding is the Business Development Manager and is responsible for bringing our solutions to physicians to make their offices more efficient and profitable. With over 25 years of industry experience, Angela understands the complexity of practice operations. She has an indepth understanding of our system's capabilits and how to create and implement the ideal practice workflow. Previously, she was a Practice Administrator for a local Internal Medicine Practice and has experience billing for Family Practice, Pediatric, Cardiology, Orthopedic, Mental Health, Pathology, Anesthesia and Radiology as well as billing for hospital based physicians. She is also an active member of the Richmond MGMA.
KARA HOUCHINS
Patient Account Manager
Kara has been with the company since 2009, beginnin her career with MMSI as a patient account representative. She served one tour in the Army and was stationed in Germany until she left in 2003. Kara is from southern California and spent 5 years as supervisor of a quality management team for AMN Healthcare in San Diego before migrating to Virginia. She has an enthusiastic commitment to customer service and strives to build long term relationships with our clients.
PEGGY PERNELL
Information Processing Manager
With the company for over 11 years, Peggy is a motivated, results-driven team leader with extensive experience in remittance processing and workflow prioritization. She is a quality conscience professional with expertise in team motivation, vendor relations, and 10-key data entry. Peggy is hands down our most organized staff member and is committed to personal and professional excellence, guided by honesty, integrity, and a strong sense of urgencyfor project completion. She manages our data entry team and is key to making sure we meet our strict standards on timliness.
KAITLYN MEADS, CPC
Client Service Coordinator
Kaitlyn has been with MMSI since 2012and has held several positions including Patient Account Representative, EDI Analyst, and Information Processing Manager. She was recently promoted to Client Service Coordinator where her responsibilites will include supporting Tammy Schilke with client support. Kaitlyn is a Certified Professional Coder and is active with the AAPC.
We are proud members of the: